Prescription Collection
We can order and collect your Prescriptions from your Surgery for you on your behalf. 
We collect Prescriptions from Surgeries throughout the county including Bargoed, Gilfach, Deri, Gelligaer, New Tredegar, Ystrad Mynach, Fleur de Lis, Pengam, Cefn Fforest and Blackwood surgeries.
If you would like us to order and collect your prescriptions from your surgery simply complete either our online or in store registration form. On a monthly basis place your prescription order with us (either online, by phone or in the Pharmacy). We'll take your prescription order to your Surgery and collect it for you when its ready, we'll even deliver it to your home if you are not able to get to the Pharmacy!
Prescription Delivery Service
We offer a delivery service to patients who are not able to get to the Pharmacy and who live in Bargoed, Gilfach and the surrounding areas.
Please ask a member of our staff for more details and to arrange for your prescriptions to be dispensed and delivered free of charge to your home.
To access this service please phone 01443 839983 or email enquiries@bargoedpharmacy.co.uk
n order to make your life a little easier you can now order your prescription in a number of different ways.
On-the-go using our Pill Manager App for iPhone and Android Smartphones.
You can now order your prescription by downloading the Pill Manager app for your smart phone.
Download from the Apple App Store Download app for Android from Google Play
For more details check out www.pillmanager.co.uk
You can order you prescription whenever you want with the free app and it's easy to register
Order securely online at your convenience
If you require our home delivery please contact the Pharmacy directly on

01443 839983 

or by email enquiries@bargoedpharmacy.co.uk
By Phone
Simply phone us on: 01443 839983
By Post
Post your repeats slip to Bargoed Pharmacy, 9 Cardiff Road, Bargoed, Caerphilly, CF81 8WZ
In Person
Drop your repeat slip into our prescription ordering box at Bargoed Pharmacy
With your permission we can then take your request to your GP practice, collect the prescription for you and prepare your medication for your collection.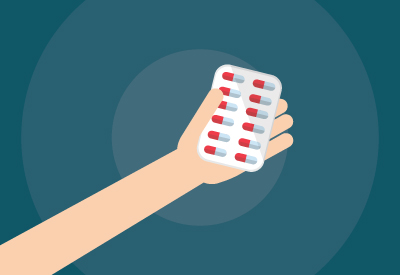 Order Your Repeat Prescription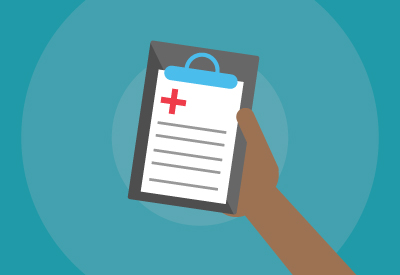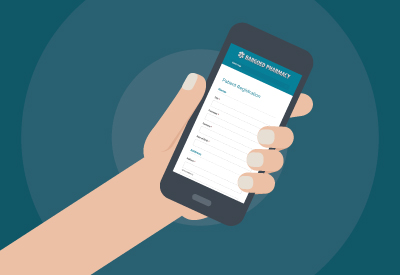 Patient Registration 
Form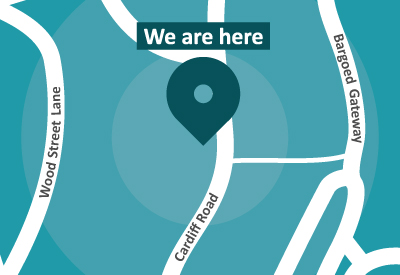 How to find us! 
Map and Contact